Walter Sharp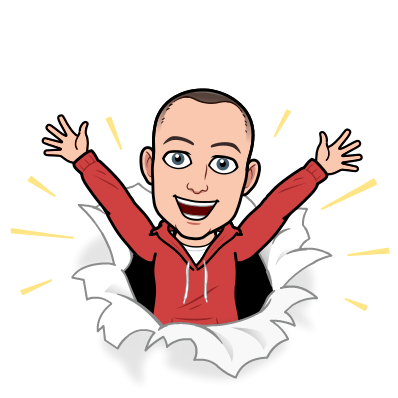 Walter is a graduate from IUPUI and has been with us for over 30 years.
He's a proud father of 3 children, the two oldest becoming the third generation of the family business.   
Walter warms his mind every morning reading with lots of coffee and perhaps watches way too many movies. 
Fishers resident since 1978.